This Page is Under Construction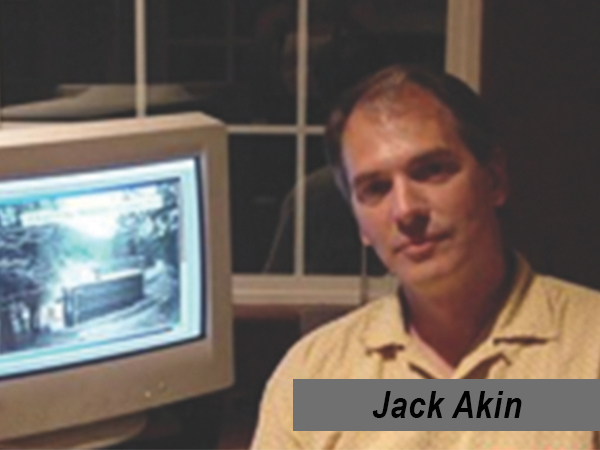 Jack Akin
John (Jack) Akin, MS, PE is a biochemical/ environmental engineer and business owner. His engineering firm, EMC- ENGINEERS/ SCIENTISTS, LLC and its affiliate, the BIOSCAPE TECHNOLOGIES GROUP, has locations in Grants Pass and Jacksonville, Oregon. Akin continues to provide services as an environmental scientist and engineer to government,manufacturers, financial institutions, and other private entities, primarily within Southern Oregon, Northern California, and within other states associated with these clients.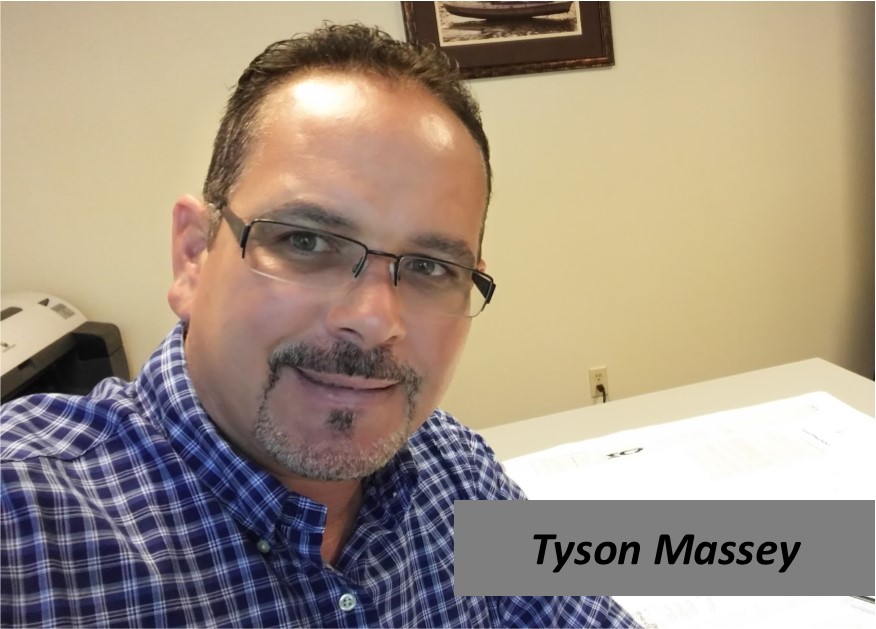 Tyson Massey
Tyson provides engineering CAD work for EMC. He is particularly knowledgeable in the production of the often unique and specialized projects undertaken by EMC.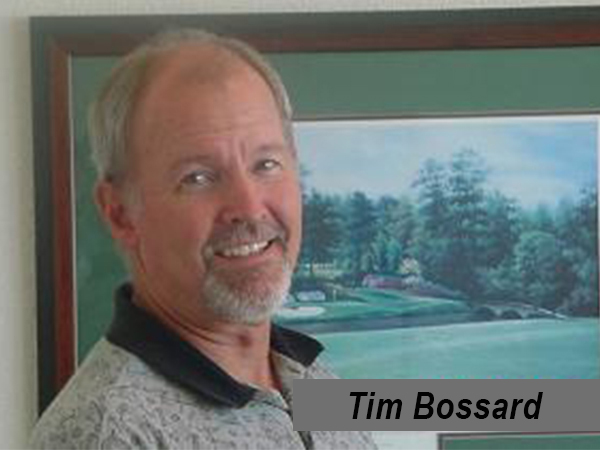 Tim Bossard
Tim (T.J.)  Bossard, a BioScape Technologies Group member, has been involved in major public and private civil and environmental engineering projects within the Rogue Valley and Southern Oregon since 1983.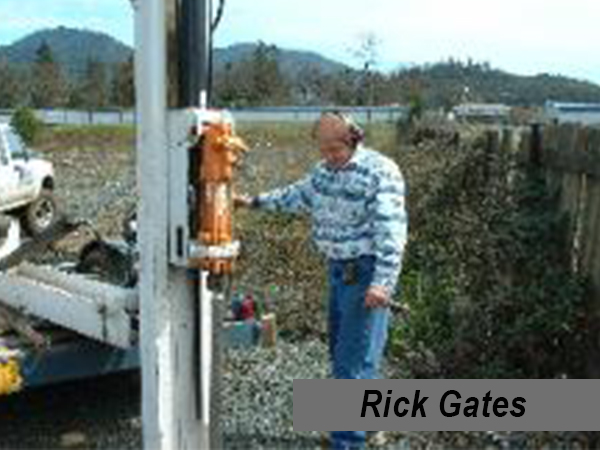 Rick Gates
Rick Gates is degreed in both geology and in chemistry. Rick, an environmental scientist, and a Registered Geologist, has been a Consultant in the Bioscape group since 1996, and is well experienced in field and laboratory chemical analyses, reporting and review, and offers scientific knowledge crucial within the field of wastewater treatment today, as well as landfill and laboratory analyses, environmental assessment, landfill monitoring design and reporting, etc.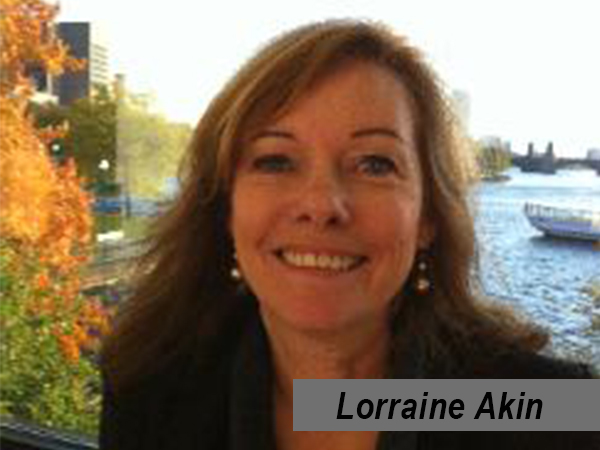 Lorraine Akin
Lorraine Akin has been working with EMC as Technical Administrative and Communications Assistant since 1993, well versed in the details associated with EMC operations.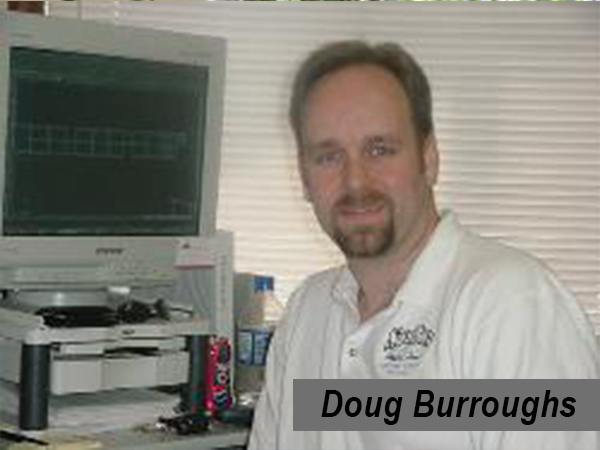 Doug Burroughs
Doug Burroughs has been an engineering draftsman and expert designer of EMC waste water systems and site layout since 1993, with experience in utility and detail CAD layout